Popular Posts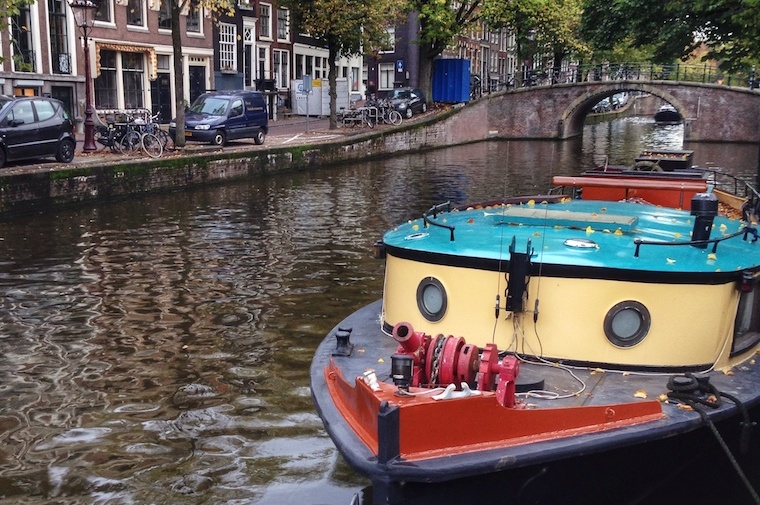 The canals of Amsterdam are a defining feature of the city and the Canal Ring (Grachtengordel) is a UNESCO as a world-acclaimed monument.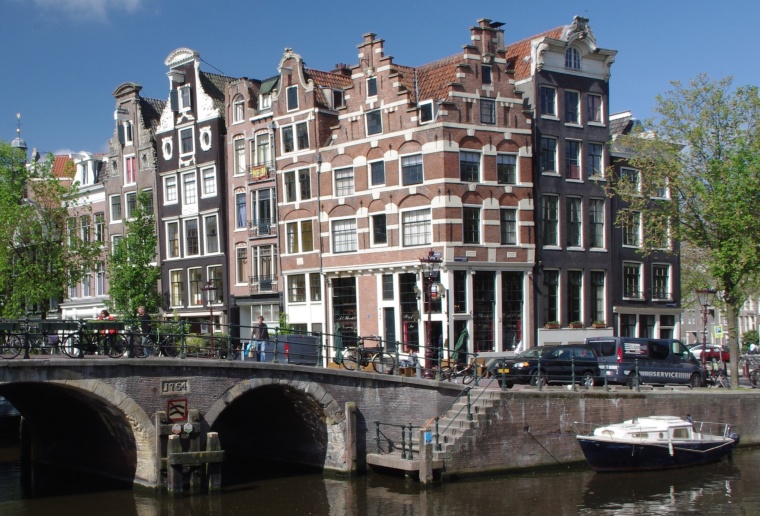 Many of Amsterdam's older buildings have decorative gables at the top. The canal house gables come in a variety of styles and additionally, give an insight into the history of the building. A gable is the section of wall between the edges of a dual-pitched roof. They are visible on the tall elegant canal houses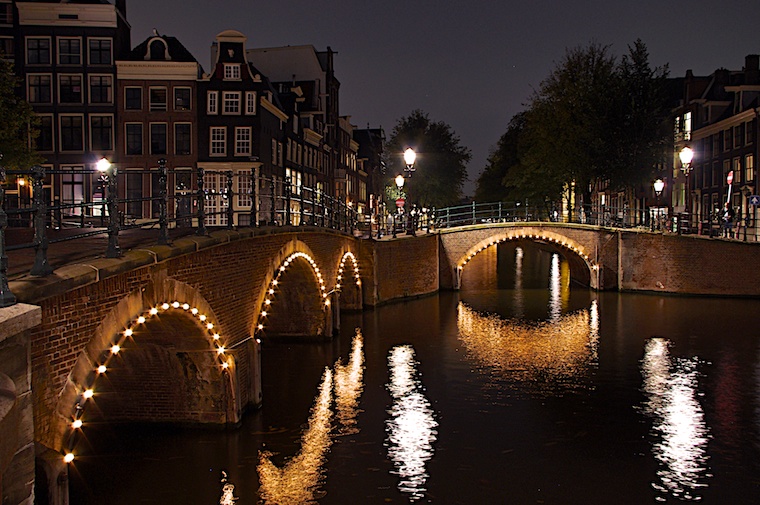 A picturesque and tranquil location for taking photos of canals and bridges.
Editors Picks
Some more photos from the beautiful tulip fields of Hillegom in Holland.  The town is about 30 minutes by train from Amsterdam with the train station right next to the tulips fields. I set out after work in the evening with three cameras; my iPhone 7 plus, a Fuji x100t and my very first (budget) DSLR,
You find yourself at Amsterdam central station an hour or two to spare. Go and explore the neighbourhood! There's a lot to see and do near the station and it's also one of the best photo locations in Amsterdam. There's plenty of variety nearby so let's take a look at what kind of photos you
The bridge connecting Staalstraat over Groenburgwal canal is a great location to view the Zuiderkerk tower. The church tower dates back to 1614 and was designed by architect Hendrick de Keyser. This tower has a carillon, a set of tuned brass bells which can be heard twice per week. Concerts are given on Tuesday's at 14:30 and Saturday's...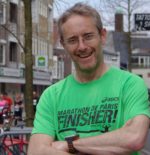 Hi! I'm Nigel! I've lived in Holland for 10 years and visit Amsterdam each week. This is where I share my experiences and offer honest practical advice for those planning a visit to Amsterdam.