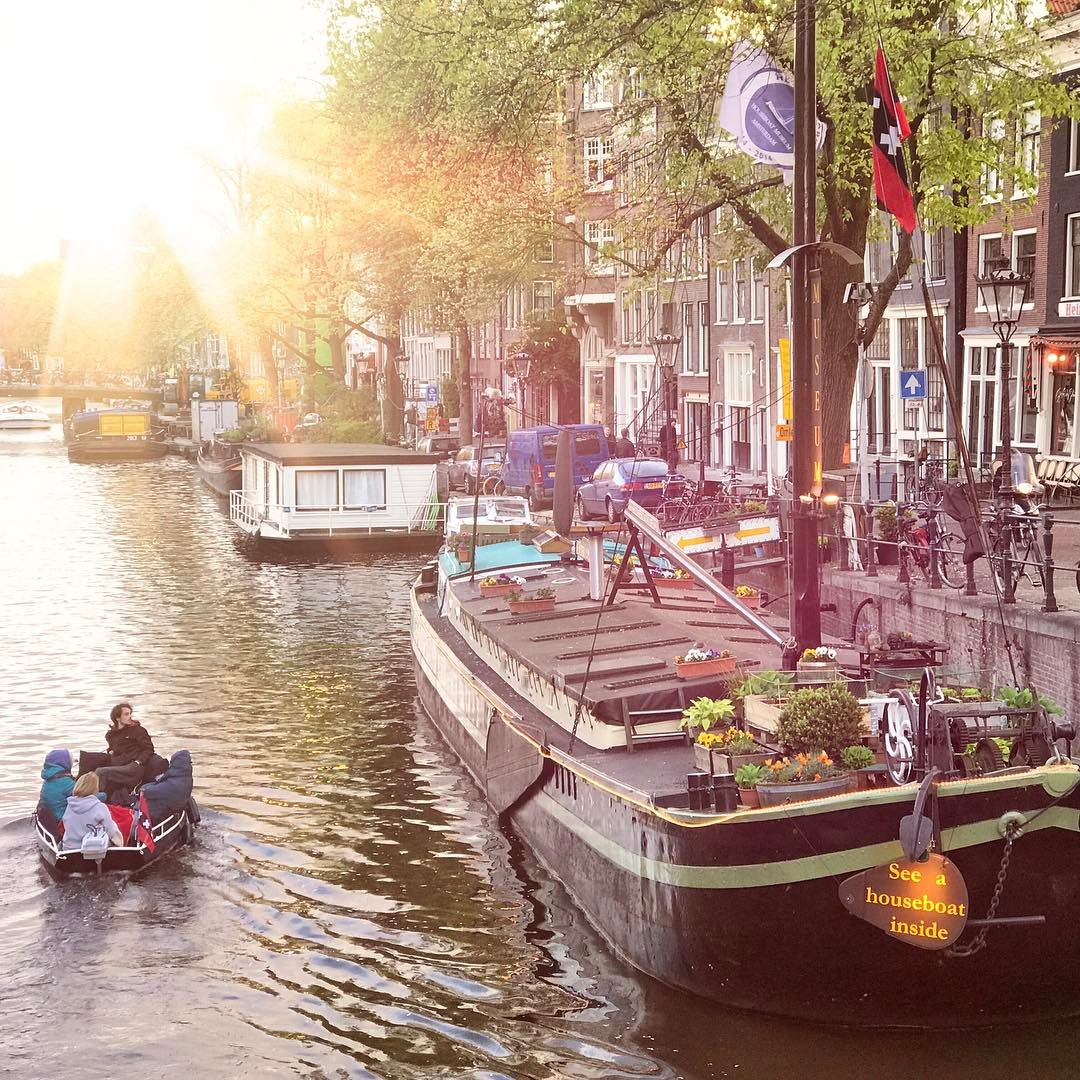 Now visitors can see firsthand what it's like to live on a houseboat in Amsterdam. The boat named Hendrika Maria is located on the Prinsengracht. It borders the renowned Jordaan district and is just a short walk from the Anne Frank House & Westerkerk.
The museum which was set up by owner, Vincent van Loon, is set inside the houseboat. It's equal in size to an average Amsterdam apartment and has plenty of headroom. The visit gives a good insight into living conditions onboard an original 1950s houseboat.
Visitors are allowed to take photographs and an audio guide is available in English.
Instagram filter used: Normal
Photo taken at: Houseboat Museum