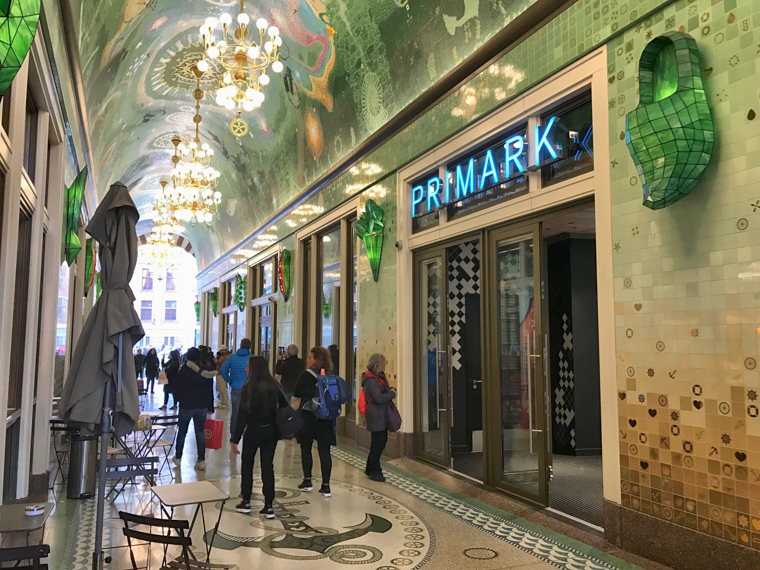 The store's main entrance is on Damrak. There is also a side entrance in the newly renovated Beurspassage, which links Damrak and main shopping street Nieuwendijk.  Primark Amsterdam is a flagship store is very popular with both visitors & locals alike. But why would you spend time in a budget clothing store when there are so many cultural things to do in the city?
Panoramic Views.
Situated near the central station on Damrak, Primark Amsterdam is located in the historic centre of Amsterdam. The store has six floors in total with large windows at the front and the rear. The views from the windows at the front and the rear of the store are pleasant. The front of the store overlooks Bijenkorf & Beurs van Berlage. The back of the store gives nice cityscape across the rooftops towards Westerkerk.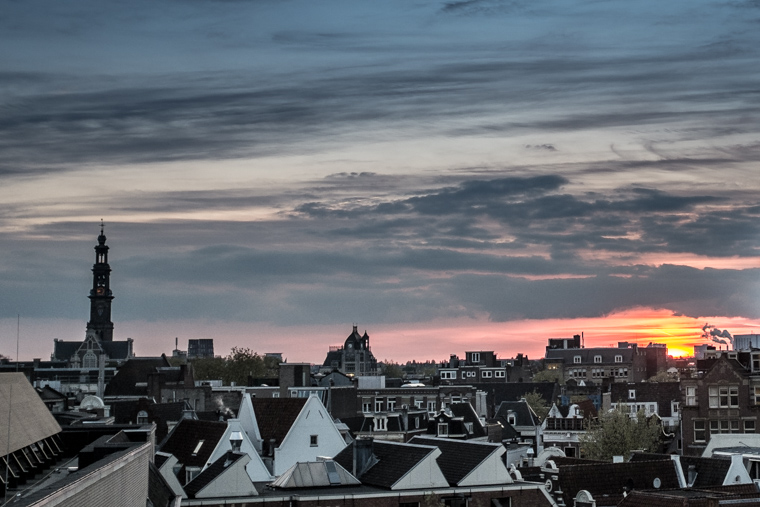 Charge your mobile
The likelihood of your mobile battery running low is real. Using the GPS function for navigation. Taking picture & videos.  Primark has really gone the extra mile to woo their customers. They created special re-charge zones on each of the floors. So, while your friends or partner are bargain-hunting, you can take a seat and recharge your mobile.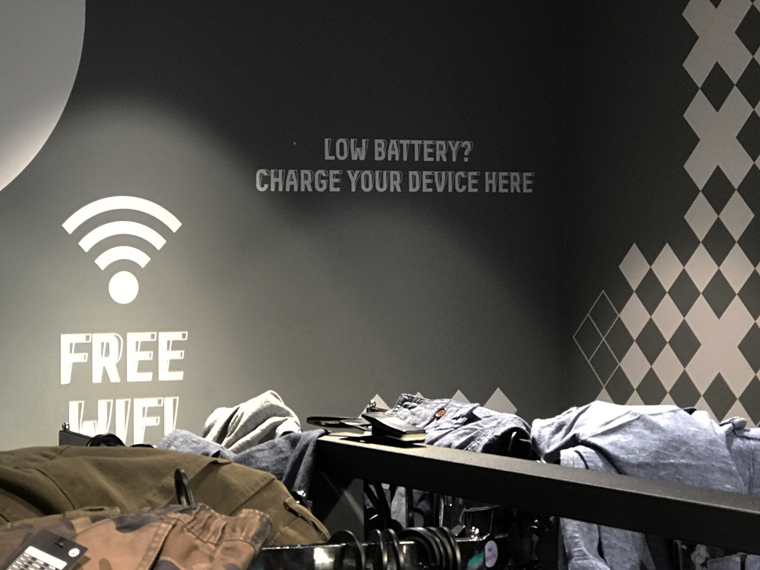 Cheap souvenirs
All the major cities souvenir stores will try and cash-in by selling over-priced goods. Primark has seen a gap in the market and launched their own range of Amsterdam merch.  Whilst the range is not quite so large as the specialist store, they have got the basics covered with t-shirts, mugs, bags, etc.
Cheap clothing
Most people on a weekend break try and pack light and make-do with just carry-on luggage. The modest prices at Primark mean you can supplement your outfit if the temperatures suddenly change.  The weather in Amsterdam can be unpredictable – particularly in Spring & Autumn. Budget priced umbrellas, gloves & scarves saved me this winter during an evening of nighttime photography!
Free toilets
Charging customers 50c – €1,00 for the use of toilets is commonplace in The Netherlands.  Primark Amsterdam has brought the free toilet philosophy from their UK stores. That's a relief!
Location
Primark in Amsterdam on Damrak, a very popular tourist route from Central Station to Dam Square and the Royal Palace.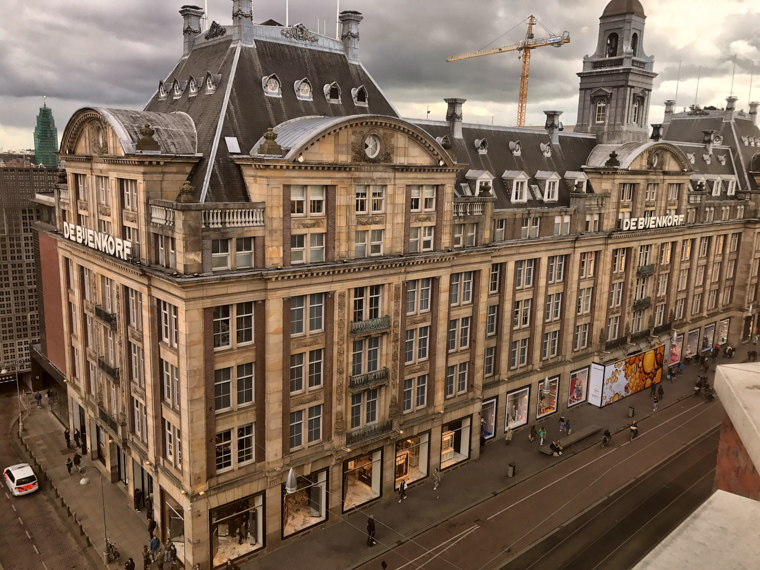 Primark Amsterdam Damrak Opening Hours
| | |
| --- | --- |
| Saturday | 9am–9pm |
| Sunday | 11am–7pm |
| Monday | 9am–9pm |
| Tuesday | 9am–9pm |
| Wednesday | 9am–9pm |
| Thursday | 9am–9pm |
| Friday | 9am–9pm |
What's your favourite store in Amsterdam?
Related Posts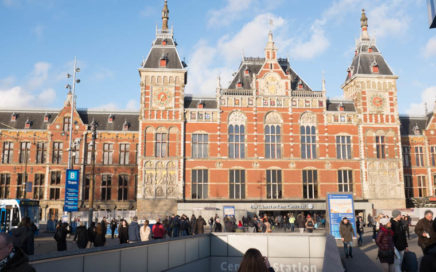 You find yourself at Amsterdam central station an hour or two to spare. Go and explore the neighbourhood! There's a lot to see and do near the station and it's also one of the best photo locations in Amsterdam. There's plenty of variety nearby so let's take a look at what kind of photos you […]
Continue reading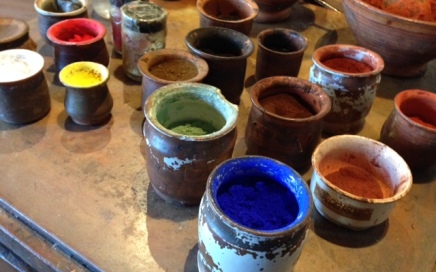 Outdoor Playgrounds Amsterdam's top tourist attractions are surrounded by some excellent playgrounds. In fact, there are over 400 in the city making them one of the most popular family activities in Amsterdam. Make your family visit to even more enjoyable by allowing the kids to let off steam by mixing up your sightseeing with visits to these family […]
Continue reading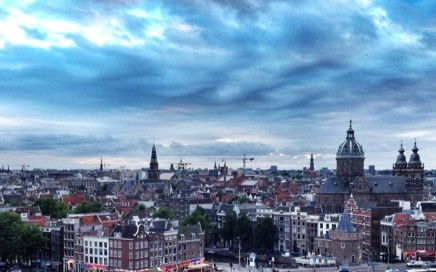 Amsterdam is a flat city with no hills which makes it great for cycling and walking. So if you want to catch some panoramic views of Amsterdam, you will need to visit some of the these locations. Nemo The Nemo science exhibition has a very large rooftop cafe with puzzles and games for children. Access to the rooftop […]
Continue reading