Rembrandtplein is a historic small square between Amstel & Herengracht containing cafes, hotels, bars, nightclubs. It is named after the world-famous Dutch artist Rembrandt.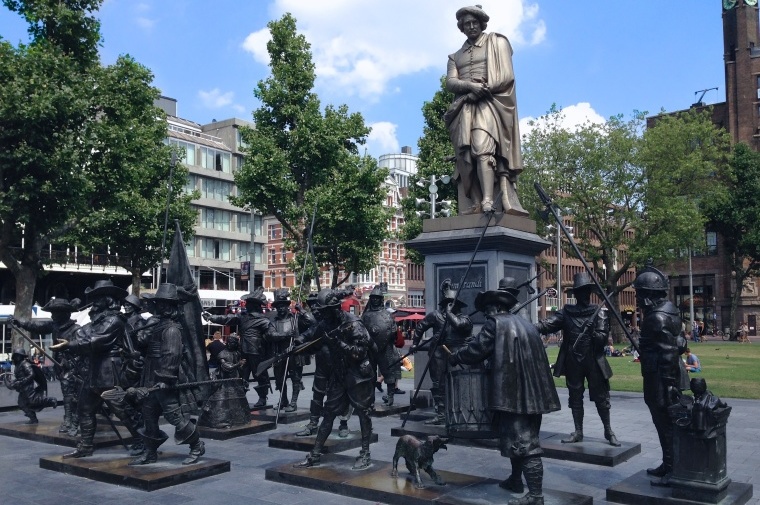 The Rembrandtplein square dates back to the middle-ages when it was used by local farmers as a butter market. It didn't receive it's current name until 1896 when the cast iron statue of Rembrandt was moved into the centre of the square.
The bronze cast sculptures in front of the Rembrandt statue first appeared in the square in 2006 to mark the 400th birthday of Rembrandt. They are a 3D portrayal of his most famous painting "Nachtwacht" – The Night Watch. On a sunny day, people can be found relaxing on the pleasant green area behind the statues.
Note – Rembrandt House Museum is not located in this square but on Jodenbreestraat which is 10 minutes away by foot.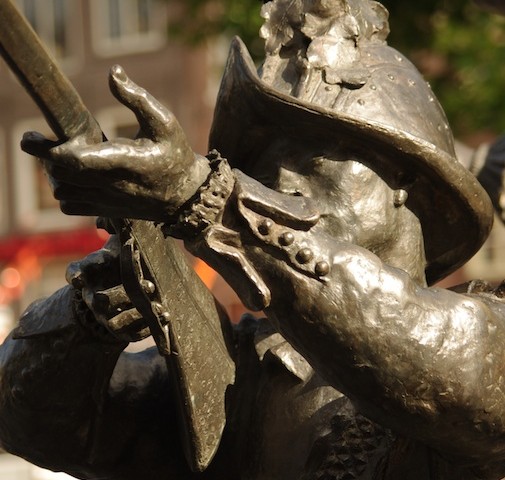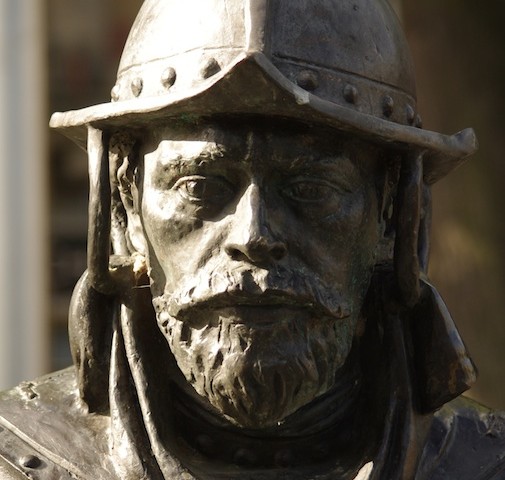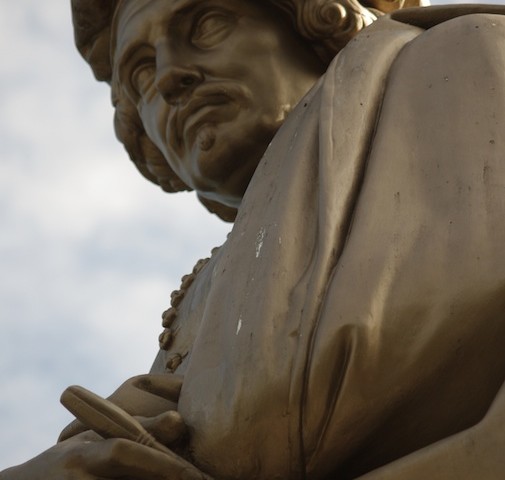 Location
Rembrandtplein is about a twenty-minute walk from Amsterdam Central Station to Rembrandtplein passing through Dam Square and Rokin.
Nearest tram: Amsterdam, Rembrandtplein – Tram 4, 9 & 14
Photo tips
It's a popular location for tourists – difficult to get scenic photos without unwanted people in the shot. Arrive before 9:00 am to beat the crowd although you may be shooting into the sun which rises behind the statues. It is still possible to get some nice close ups.
Try coming back in afternoon / early evening for better lighting conditions. Wait patiently and you may get group-shot of the statues without other tourists entering the frame.
Sights Nearby
Rembrandtplein is centrally located with picturesque canals of Herengracht, Keizersgracht & Prinsengracht to the south and the Flower Market just a stone's throw away. The Blauwbrug with views over the Amstel towards Magere Brug is just a short walk.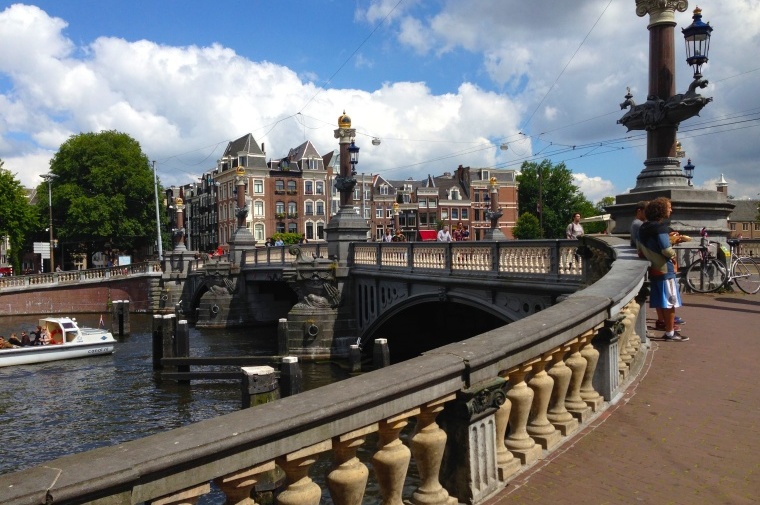 150 meters – 5 minutes walk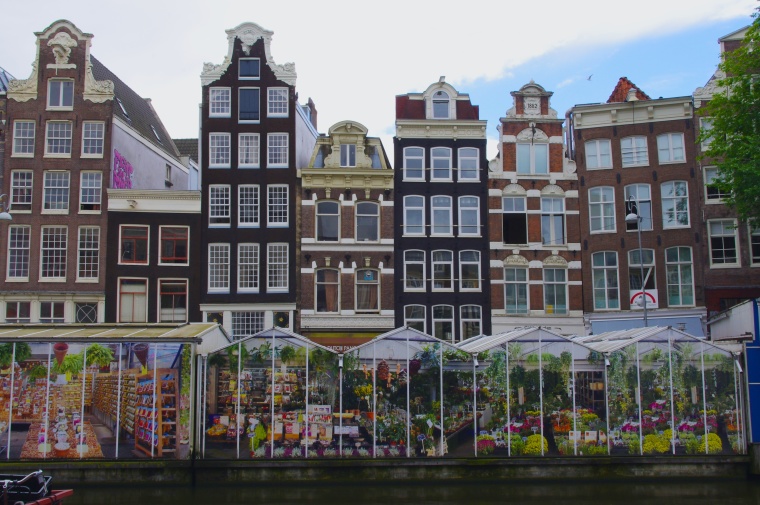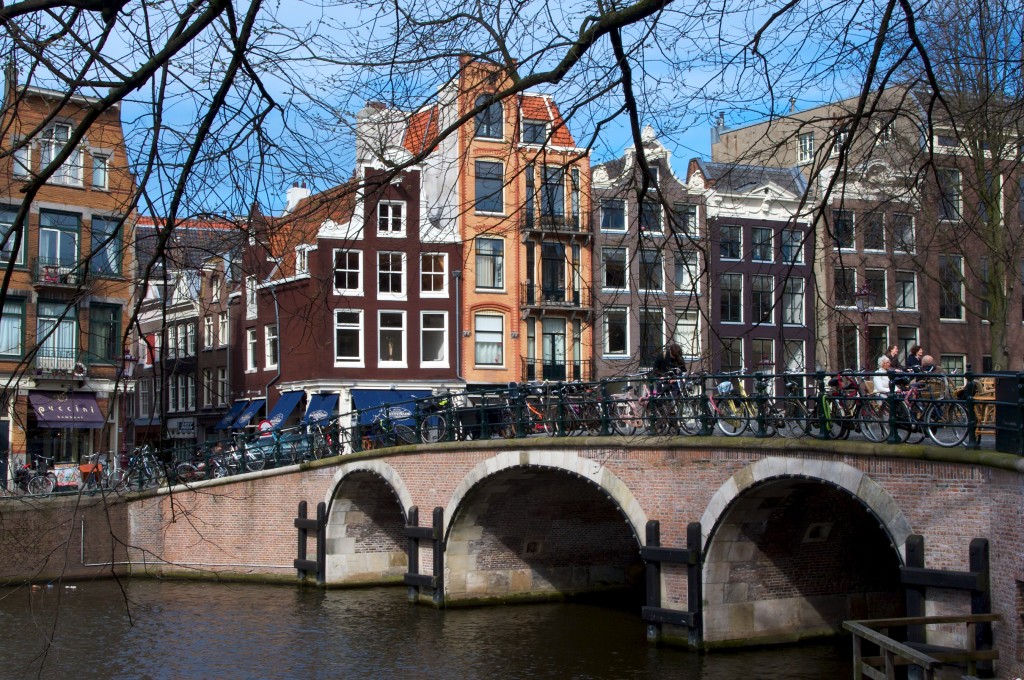 150 meters – 5 minutes walk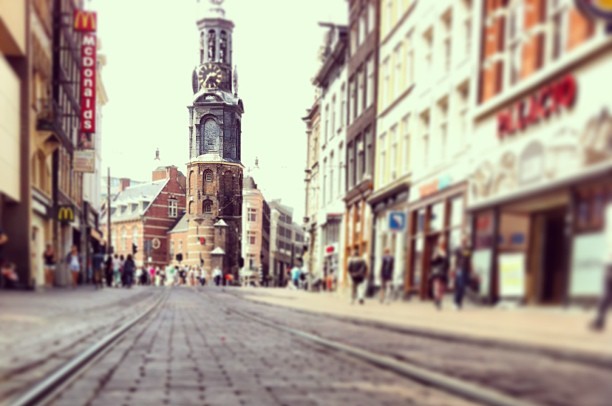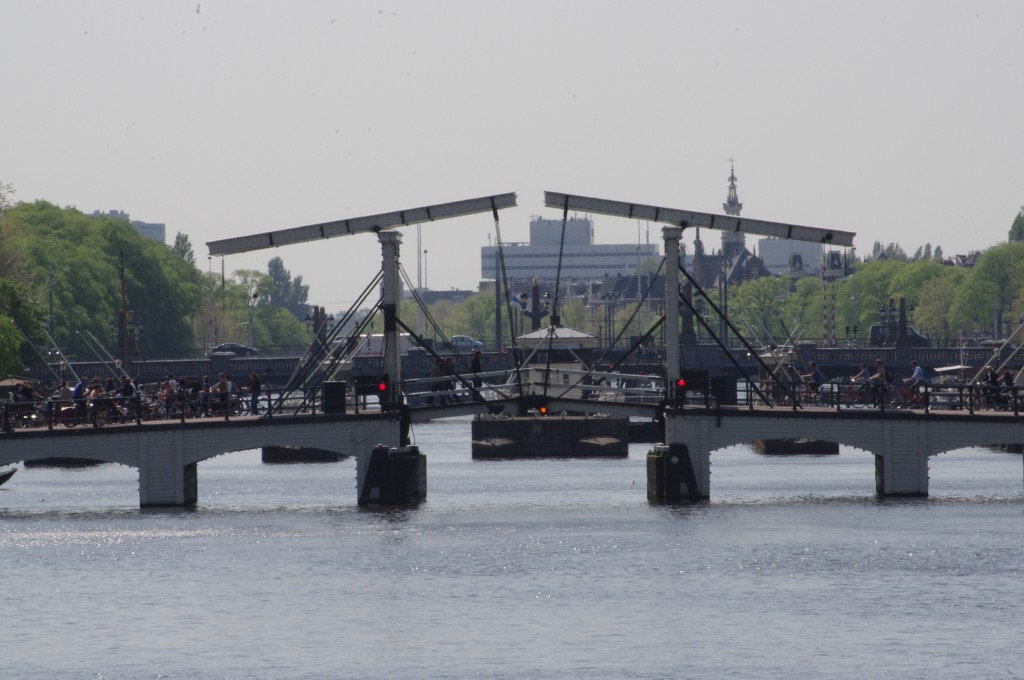 150 meters – 5 minutes walk